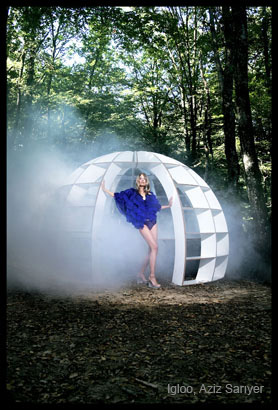 Products with a personal yet universal language that express itself in any setting: Public environments, offices, private homes, indoor spaces and at times outdoors.
Derin promotes natural longevity in both design and production processes. From the choice of materials to what adhesives are used, transportation and energy consumption, Derin applies an environmental strategy at every aspect.
Derin is contemporary, design-oriented, pure, honest, reliable and consistent.